Workers Compensation
Lowry Insurance understands the value of good employees. We know that your day-to-day operations depend on their hard work, expertise, and dedication, and if you supply them with quality benefits and plans, they can work with the peace of mind and assurance that they are properly protected.
General Liability
Running a business is a major responsibility that can involve many risks. Not only are you responsible for ensuring that your day-to-day operations run smoothly, but you're also accountable for keeping your employees and property insured from injuries and damages. At Lowry Insurance, we can help you create a policy that are designed to safeguard the best interests of your business - so you can focus on serving your customers and increasing your profits.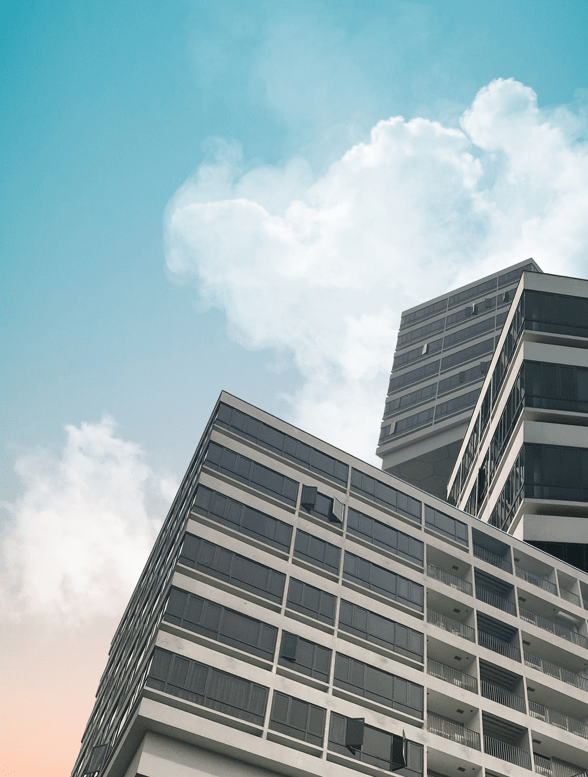 Umbrella & Excess
As a business owner, keeping your business insured is one of the most important financial decisions you can make. But if you don't have a sufficient amount of coverage, your current policy may not have the extra layer of protection needed for situations that can jeopardize your finances, or even your operations.
Property
Every day, you work hard to ensure that your business stays up and running. From serving your customers and offering your products and services to providing your employees with jobs, your business is a powerhouse of activity. Thats why its important to make sure your commercial property is protected because accidents do happen, and the last thing you want to experience as a business owner is being out of commission and under the wrong policy.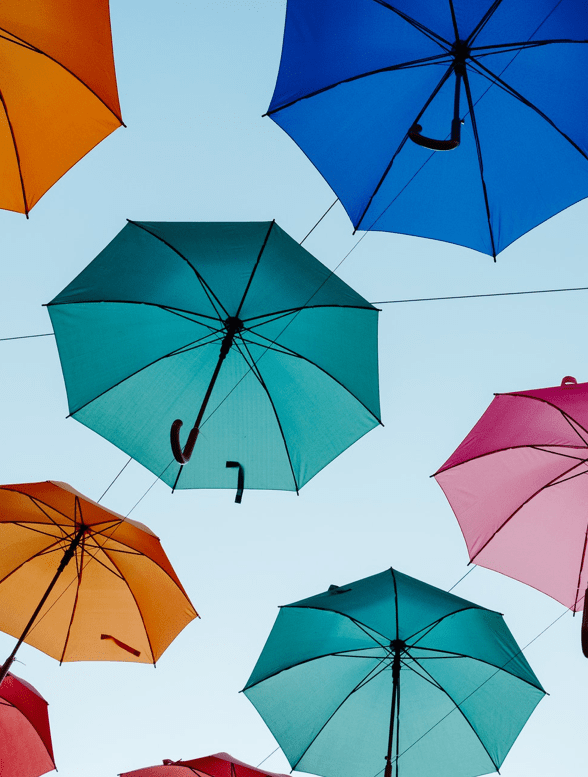 Management Liability
In today's litigious society, lawsuits against businesses are common. And as a business owner, you need to be prepared to protect the integrity of your company if an incident or mistake turns into a claim.
At Lowry Insurance, we understand that mistakes happen. Thats why were committed to helping you create a Professional Liability policy that keeps your day-to-day operations protected should your business be held legally liable.
Auto
Lowry Insurance understands the value of your commercial vehicles and the employees who drive them. From trips across the country to local deliveries and promotions, your mobile business fleet takes on the open road to keep operations running smoothly, but accidents do happen.
Cyber Liability
Technology is at the core of most modern industries, but like many growth areas, it faces certain risks. Whether you're a major IT corporation or a small business using a single computer to get by, technology insurance can help mitigate your risks and allow you to move forward with confidence.
Professional Liability
Errors and omissions refer to mistakes, negligence, or discrepancies in a business' accounting records, which can possibly be interpreted as fraud and lead to legal action. Business owners and executives have several legal and financial responsibilities that accompany their roles, and if they fail to fulfill these responsibilities by inaccurately reporting income, errors and omissions insurance will reimburse a business for problems arising from these fiduciary oversights.
Builders Risk
Each building project has special needs and risks. There's a lot happening at each site, and your client's reputation and livelihood are on the line.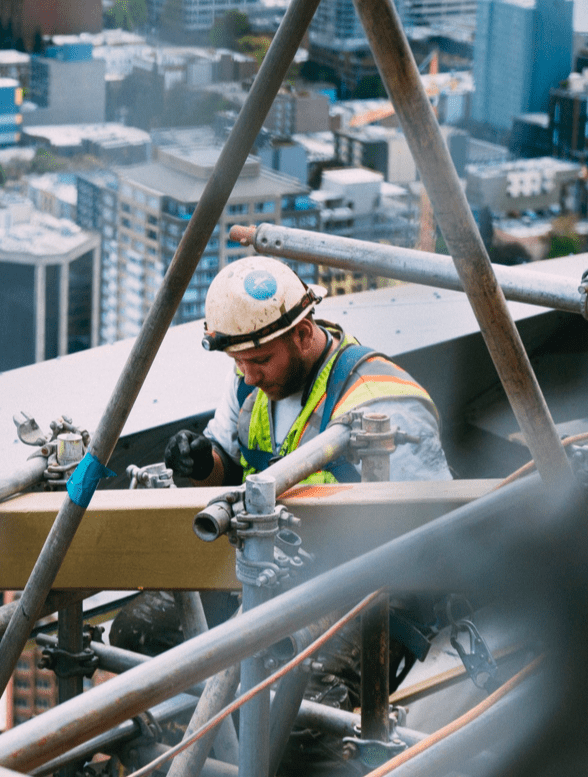 Inland & Ocean Marine
Your products and equipment are the backbone of your success as a company. From transported goods and hauled equipment to storage items and even construction tools, it's important to keep your investments protected. With Inland Marine coverage, you can avoid damages sustained in the event of accidents, theft, vandalism, or total loss.
We Offer Customized Solutions
Our agents work one-on-one with clients, pinpointing individual insurance needs. This personalized approach is especially advantageous for North Carolina businesses that invest in our Business Insurance program. From contractors and manufacturers to land lords and non-profit organizers, we can tailor policies for companies representing a variety of industries.