Protect What You Value the Most
As an independent insurance agency, we partner with the industry's most reputable insurance providers. Our agents take time to analyze risks, designing an insurance portfolio to fit the unique needs of each of our clients.
Home and Auto
Owning a home and car are two of the biggest financial investments you'll make - you'll need proper coverage to keep both protected. By combining home and auto policies, you may be eligible to receive money-saving discounts, a guaranteed full-year policy term for your car, 24-hour Customer and Claim service, and more.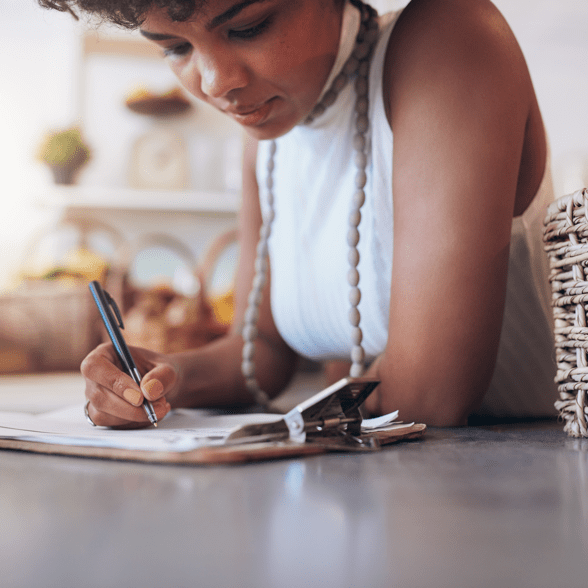 Lowry Insurance Solutions:
Home & Auto Insurance
Personal Insurance
Life Insurance
Health Insurance
Recreational Vehicle Insurance
Business Insurance
Employee Insurance
Specialized Industry Insurance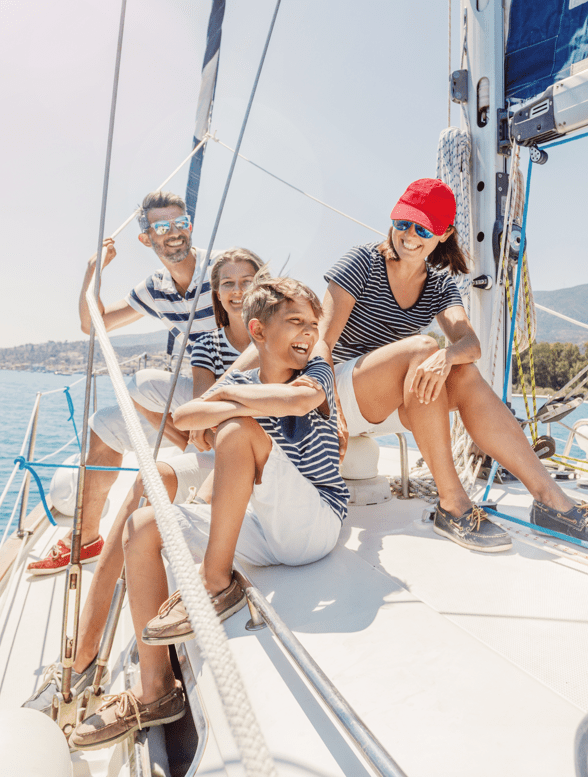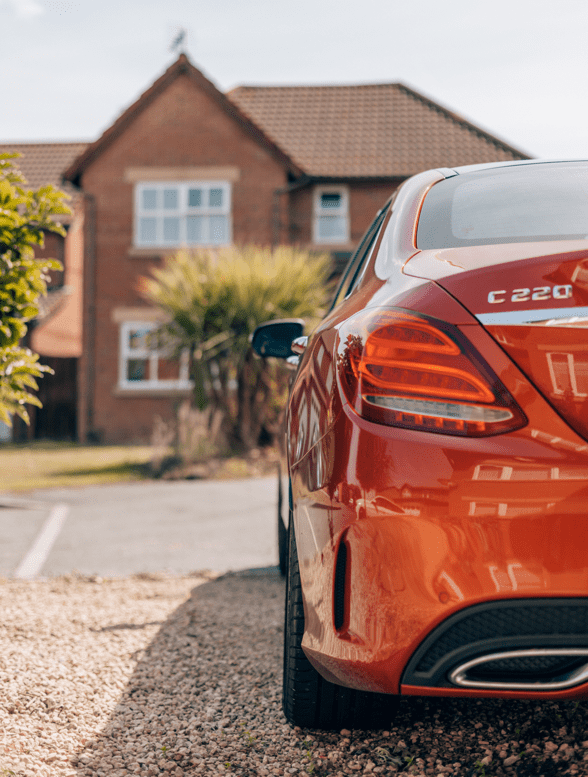 Business Insurance
No matter the business, you dedicate your career to doing right by your customers and providing the best service possible. At Lowry, we'd like to return the favor by pairing your business with a plan that provides comprehensive protection. We make sure your business is covered, letting you worry less and focus more on your day-to-day operations.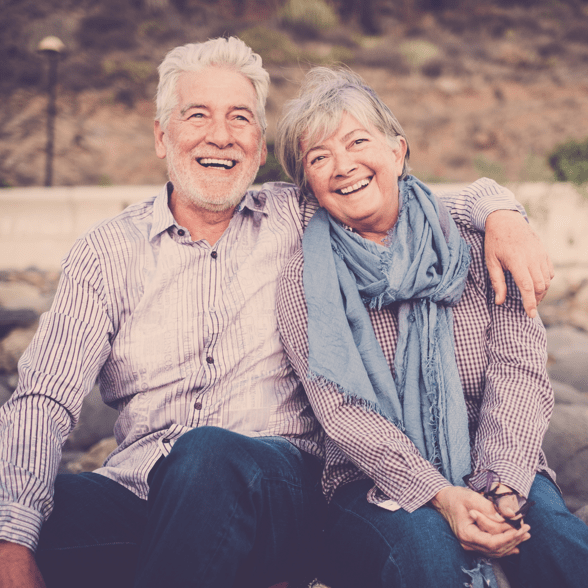 Benefits for Your Employees
Your team is your most valuable asset - the heart of your business. They deserve peace of mind, knowing that they are covered in any situation. Quality employee benefits ensure that your business attracts and maintains the best workers, boosting morale and productivity for years to come.
Our Locations
Charlotte
6101 Carnegie Blvd.
Ste. 500
Charlotte, NC 28209
Phone. (704) 332 8871

Columbia
522 Lady Street
Suite 101B
Columbia, SC 29201
Phone. (803) 429 7782
Florence
383 W. Cheves Street
Florence, SC 29501

Phone. (864) 316 6223

Spartanburg
100 Dunbar Street
1st Floor
Spartanburg, SC 29306
Phone. (864) 909 9368