While having proper car insurance helps keep you covered when disaster strikes, there is still the matter of ensuring that your ride is ready for what Mother Nature has in store during the winter months. Without the proper preventative measures, dropping temperatures and winter weather can wreak havoc on your vehicle and leave you with thousands in repair or replacement costs if the proper steps aren't taken. While there is no way to completely prepare for what the future and nature have in store, there are plenty of ways to prepare your car, truck, or SUV as the winter months approach to make sure that you're ready to go each day.
Test Your Battery
The technology within car batteries allows them to last for years, providing a reliable start each time you're ready to get on the road. However, internal components within batteries are often impacted by the dropping temperatures that come with the change of the season. Stop into a local auto shop or automotive store to have your battery tested, ensuring that it's in good health and ready before winter strikes. While it may not be possible for everyone, parking your vehicle in a garage provides relief from the winter weather and can help preserve the battery and improve the overall health of your vehicle.
Replace Windshield Wiper Blades
Whether it's a rainstorm or a snowstorm, having reliable windshield wipers can be the difference between making it to your destination safely and increasing the chances of an accident occurring. When a winter storm strikes, ensure that you have a new set of the proper windshield blades for your vehicle. Additionally, it's important to have an ice scraper ready to clear windshields and windows, creating a clear line of sight between the driver, the road, and the surrounding areas.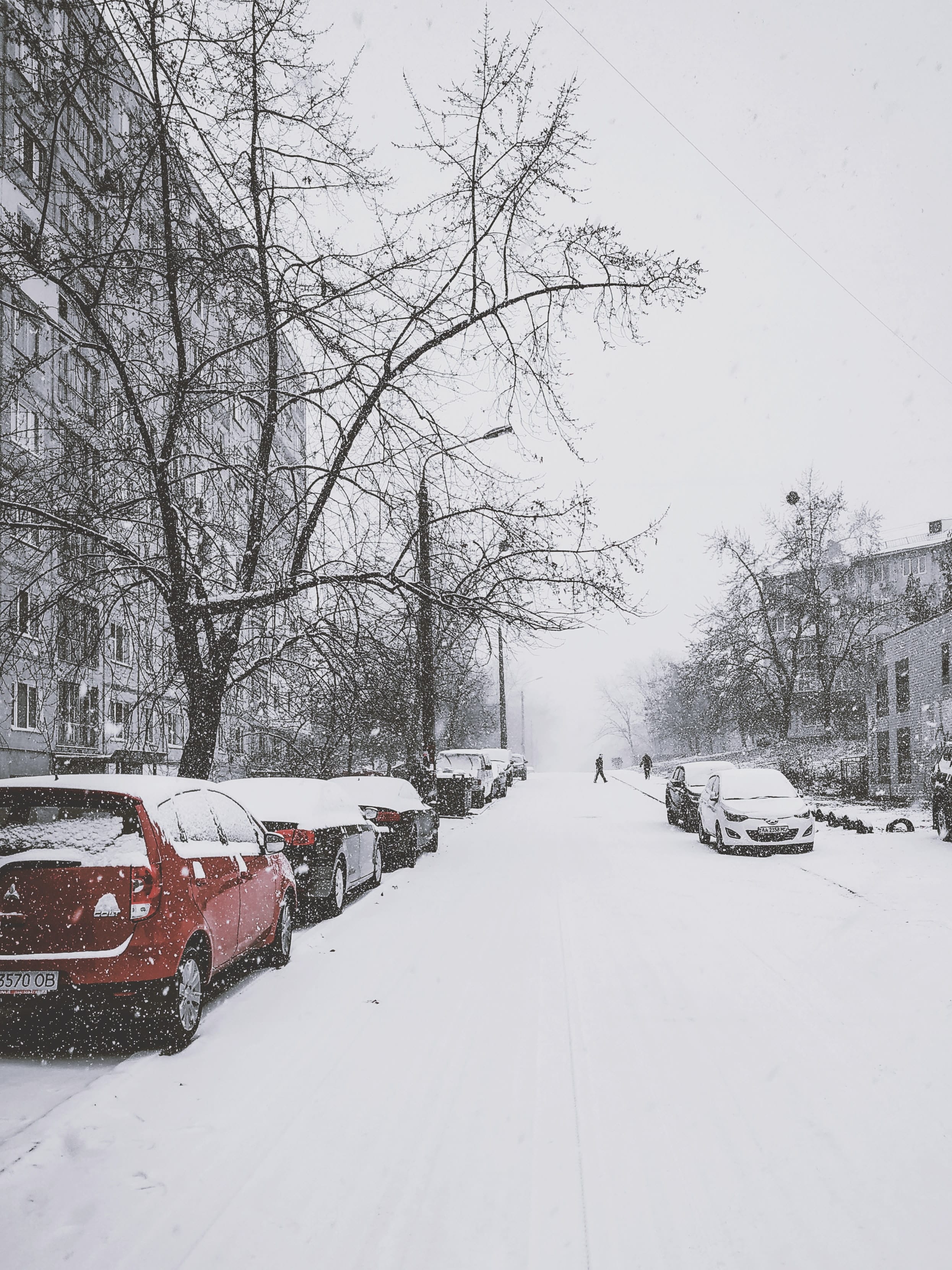 Keep Up on Regular Maintenance
Life may get busy, but making sure that you're staying up to date on vehicle maintenance goes a long way in keeping your ride in good shape all season long. Whether it's an oil change, fixing a coolant leak, or changing the bulb in a headlight or tail light, now is the time to get it done. It may seem like a nuisance now, but keeping up with the required preventative maintenance can save a surprise roadside repair later down the line.
Prepare for the Worst, Hope for the Best
While you may not need them, it's always a good idea to have a set of jumper cables handy at all times. This is a great step to follow at any time of year, but the chances of a dead battery rise throughout the winter. Putting a pair of jumper cables in your trunk or storage compartment along with a small selection of emergency supplies and gear is a safety net in the worst-case scenario.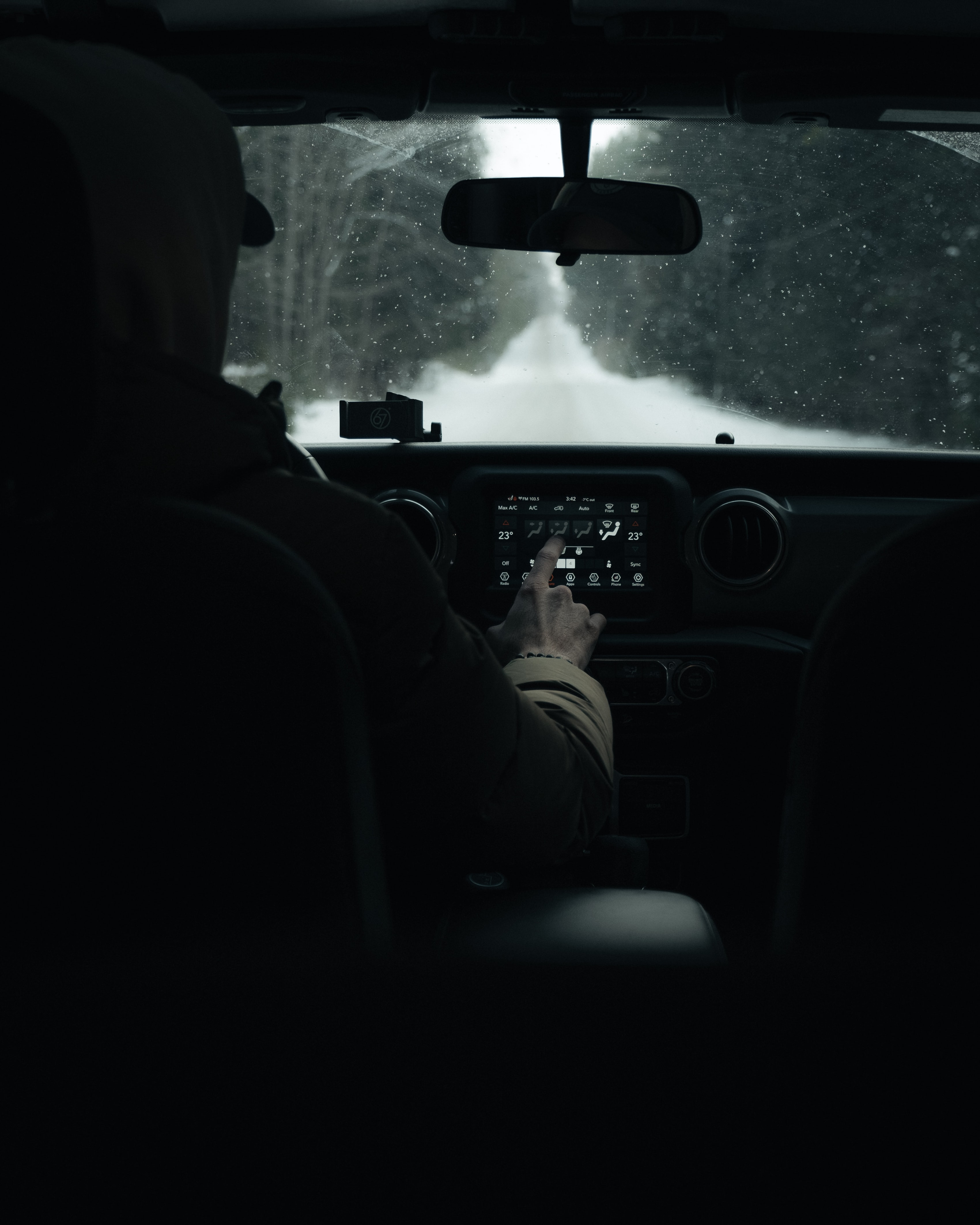 While no amount of preparation can guarantee that you won't experience an issue with your vehicle this season, these steps do help ensure that you're more prepared for the winter weather ahead. Once you've prepared your ride, then it's time to protect it. Lowry Insurance offers comprehensive auto insurance policies that give you the protection that you need in any season.