Natural disasters like hurricanes leave lasting damage on millions of homes and businesses each year - not to mention the lasting impact on the people who call these places homes. When the storms have settled and you're ready to return to your home after a hurricane evacuation, there are several important factors to keep in mind to ensure that you're safe and prepared throughout the process.
1. Only Return to Your Property When It's Safe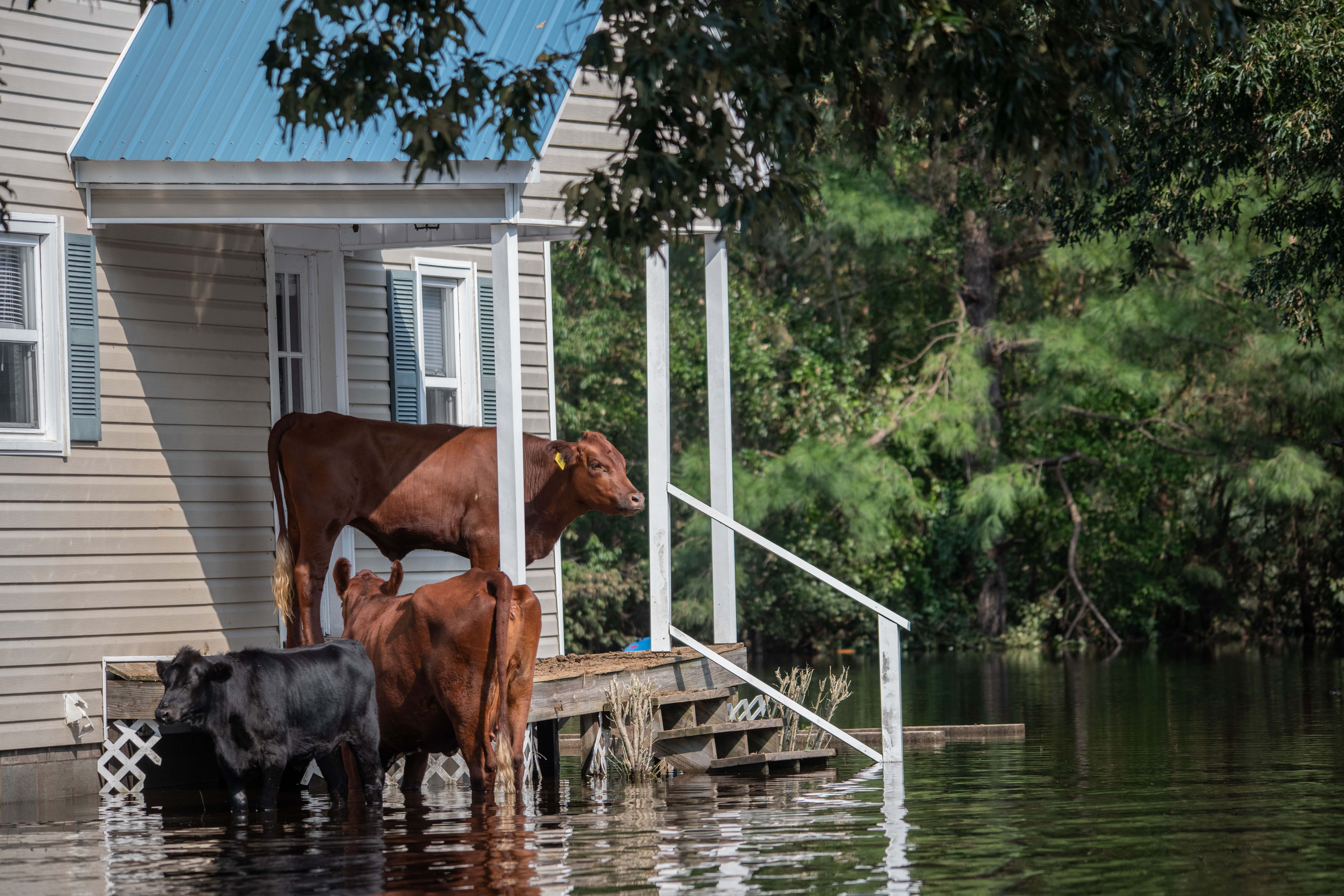 While you may want to get back to your property as soon as possible, it's important to follow the recommendations of the local authorities and only return when they say that it's safe to do so. Following along with the news through television or social media coverage helps monitor the situation while checking government websites helps alert you to the latest recommendations and changes that help you stay in tune with the latest guidance to help get you back home.
2. Stay Alert and Look for Visible Dangers
Hurricanes can leave devastating destruction in their path, creating dangers for those that are working to make their way back home. Flooded roads, downed power lines, and deep floodwaters are all dangerous elements that anyone venturing back into the impacted area should take into consideration. Floodwaters are often filled with snakes, insects, and other animals that are driven to higher ground in the wake of a storm.
3. Take Photos of the Hurricane Damage
As soon as it's safe to return, photograph and document all damage to your property. Taking the time to properly document the damages will help provide your insurance company with the information that need to begin work that will help you begin to recover and rebuild.
4. Monitor for Gas Leaks
If you smell gas or believe that there may be a gas leak when you return to your home, immediately turn off the main gas valve, open all windows and doors, and leave your home. Never strike a match, use a lighter, or turn on any electric appliances that could cause a spark. Immediately call the fire department or your gas company that you believe there is a leak and do not return to your home until an official says that it is safe to do so.
5. Use Safe Water
Hurricanes can often displace large amounts of water and overload stormwater systems, opening the potential for contaminated groundwater that can impact the quality of your drinking water. Always follow the guidance of local officials on the safety of drinking water. For homes using well water, it's important to get your water tested before use to ensure that your system hasn't been contaminated. When in doubt, it's important to use bottled, boiled, or treated water for drinking, cooking, and personal hygiene.
For more best practices for returning to your home, you can visit the official CDC website. Having a comprehensive custom personal insurance policy ensures that you're immediately ready to start recovering when a natural disaster strikes. Lowry Insurance delivers complete custom insurance packages that are designed around your needs, creating a net of coverage that delivers peace of mind to help you weather the storm.