Fire Prevention Week is officially here, which means it's the perfect time to ensure that you're taking the proper precautions to keep your home and your family safe. According to FEMA, fire-related damage caused $14.8 billion in 2019, a 74.5 percent increase as compared to 2010. While accidental fires will always happen, taking time to understand common fire prevention methods can go a long way in minimizing risk. Here are some common fire prevention steps that every homeowner should take:
Install Smoke Alarms and Check Them Regularly
Smoke alarms are one of the first lines of defense when a fire breaks out, alerting you to the danger and giving all members of the household time to escape. It's important to install smoke detectors on every level of your home, ensuring that you're notified no matter where a fire may break out. Installing is an important first step, but testing alarms at least once a month to ensure that they are working properly is a great practice to ensure complete peace of mind.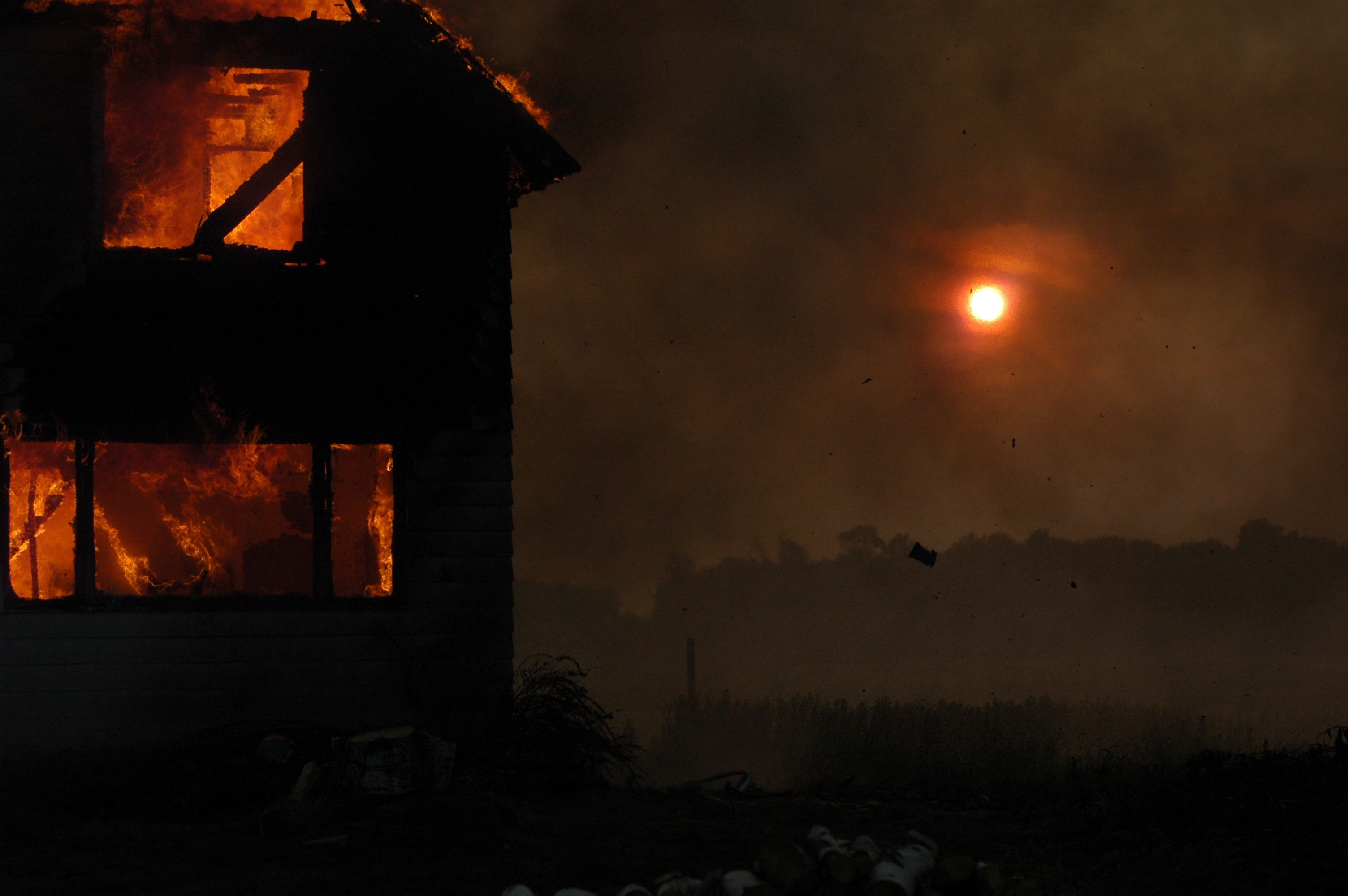 Create an Emergency Plan
Fires can happen at any time, day or night. From faulty wiring to cooking accidents, it's important to establish a plan that every member of the household understands. Ensuring that every member of your family, especially younger children, understands the proper procedure should be a top priority. Just as schools hold emergency drills on a regular basis, holding regular practices at least twice per year helps everyone remember the emergency plan when it matters most.
Know the 3-Feet Rule
From space heaters to grills, keeping 3-feet between your home or anything combustible is a great rule of thumb. When using the grill, keep it at least 3 feet from your home in case of potentially dangerous flare ups. In the winter months, space heaters should be kept 3 feet from any furniture or flammable material. Remember, when in doubt move it out!
Properly Store Flammable Materials
Any gas, kerosene, or other flammable liquid should be stored in a garage or shed and properly kept in an appropriate container. Doing so helps prevent dangerous fumes or leaks from entering your home, which could literally "add fuel to the fire" in case of an emergency.
Keep a Fire Extinguisher on Every Level of Your Home
When a fire breaks out, it's important to ensure that a fire extinguisher is easily accessible. Keeping at least one fire extinguisher on every level of your home is a great rule of thumb. Whether you're cooking outside on the grill or in your kitchen with a stovetop, it's best to also keep a fire extinguisher nearby.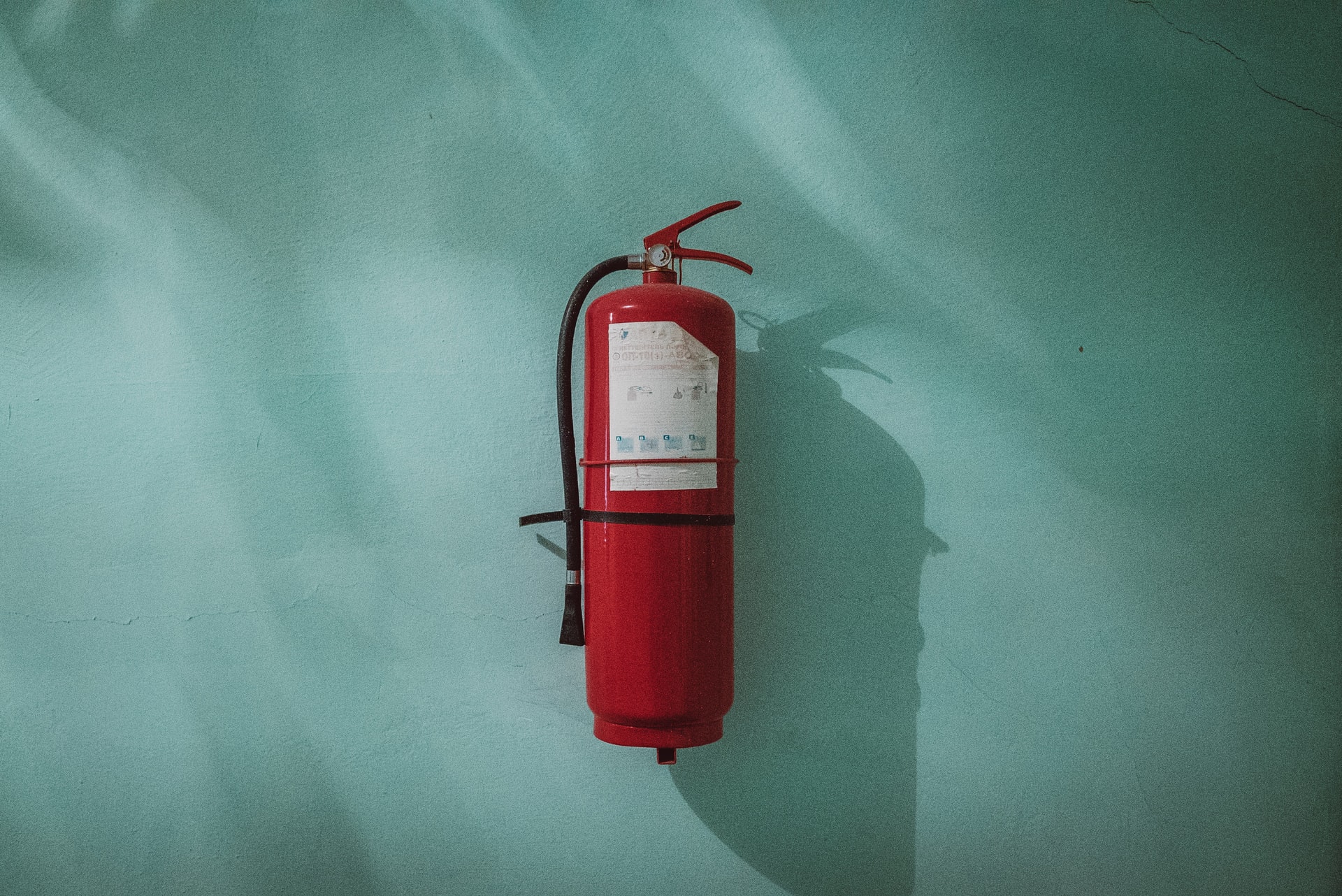 No matter what surprises life has in store, having a custom home insurance policy helps provide peace of mind that one of life's biggest investments is well-protected for what's ahead. Lowry Insurance has worked with customers for decades, developing policies that fit their needs and their budget.