In a perfect world, the relationship between an employer and employee is always a positive one - unfortunately, that's not always the case. Employee rights in the workplace are an important benefit of modern businesses, but it's important for businesses to also be able to defend themselves against claims of rights violations by a disgruntled or dissatisfied employee.
What Businesses Should Have Protection?
In short, all businesses Needless to say, as a company's headcount grows, so does the potential for an issue to arise. However, there is no business that is completely immune from the threat of a lawsuit. Depending on the size of your business, there are multiple options that can provide coverage such as an endorsement on their Business Owners Policy (BOP) or EPLI coverage as its own unique plan.
What Does EPLI Protect Against?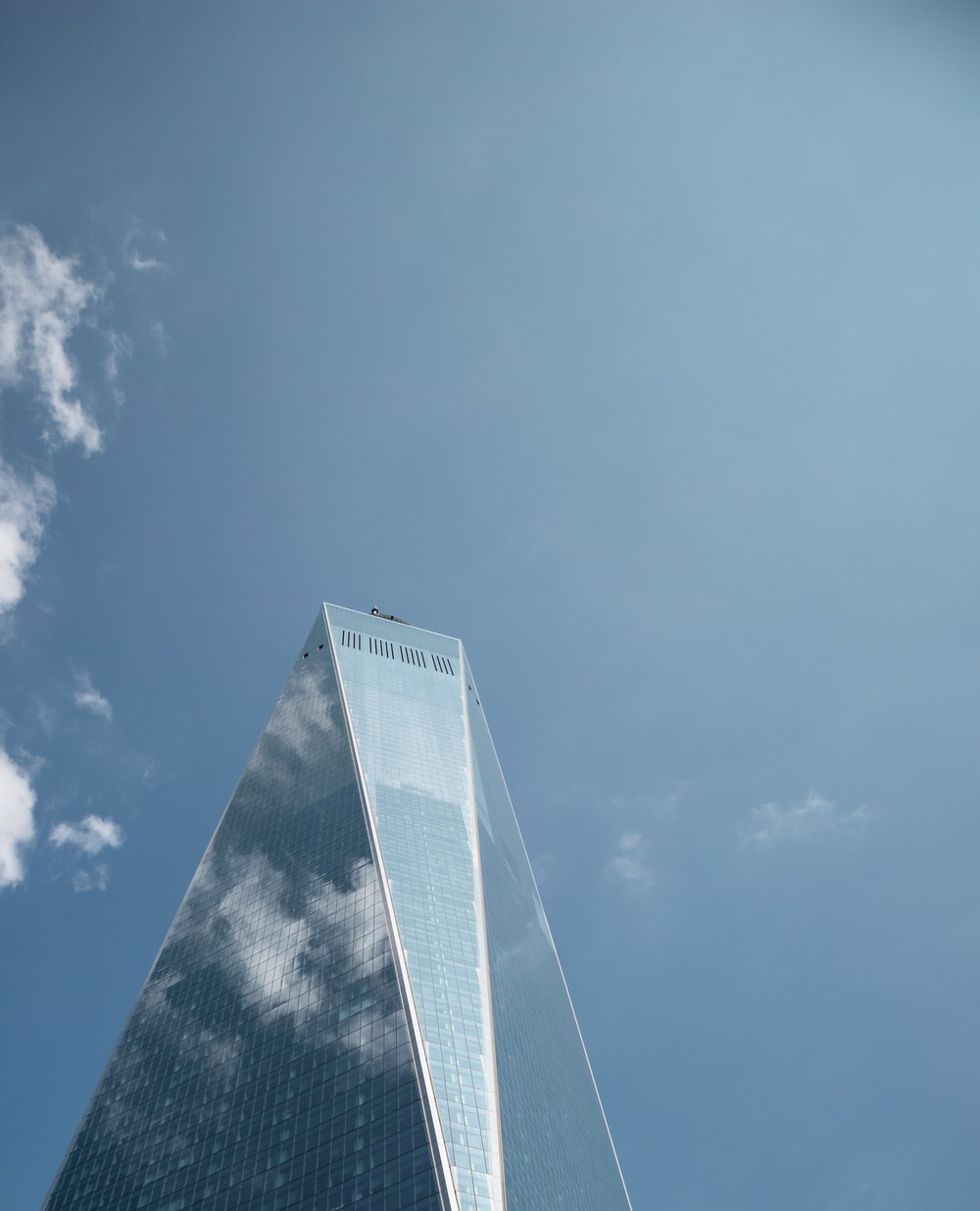 According to the Insurance Information Institute, EPLI protection provides coverage against claims of:
sexual harassment
discrimination
wrongful termination
breach of employment contract
negligent evaluation
failure to employ or promote
wrongful discipline
deprivation of career opportunity
wrongful infliction of emotional distress
mismanagement of employee benefit plans
By covering a wide variety of claims, EPLI is able to ensure that your business is able to defend itself if the need were ever to arise.
Take Precautions Before an Issue Arises
While having coverage provides peace of mind, it's important to take steps beforehand that could go a long way in mitigating issues before they begin. Having a strong hiring process and background check ensures that your team is reputable and reliable from the very beginning. Hold trainings and share information on corporate workplace policies so that the entire team is trained on proper behavior and expectations while in the office. Most importantly, document the steps that your company takes and save them for future reference.
How Much Does EPLI Coverage Cost?
The cost of coverage depends on several factors: the size of your company, your employee headcount, and risk factors such as past lawsuits or HR violations. Contact our team at Lowry to receive a quote custom-fit for your company.