As an employer, having competitive benefits packages for existing and potential employees is one of your most important tools to attract and retain dedicated employees and build a strong, reliable team. When someone is planning the next steps in their career, strong benefits are likely to be at the top of their list of priorities when the time comes to choose a company to call home. While offering employee benefits is often one of the largest expenses for business owners, those offerings are often considered a direct reflection of your company and have a strong impact on your reputation.
Taking a strategic approach to planning your employee benefits package is important, no matter your budget, to build a program that your employees will love and that your company will be proud to offer. Here are several steps that help you build a strong employee benefits offering that won't break the bank.
1. Build Around Your Goals and Your Budget
Before you begin building your program, define what your main goal is. Are you just trying to create a basic employee benefits package? Are you focused on improving your company's reputation in the marketplace? Are you trying to attract dedicated, highly-qualified employees? These are all elements that should be considered. It's also important to remain within your budget restrictions - be prepared to pay whatever you can afford to pay, fitting within your yearly budget.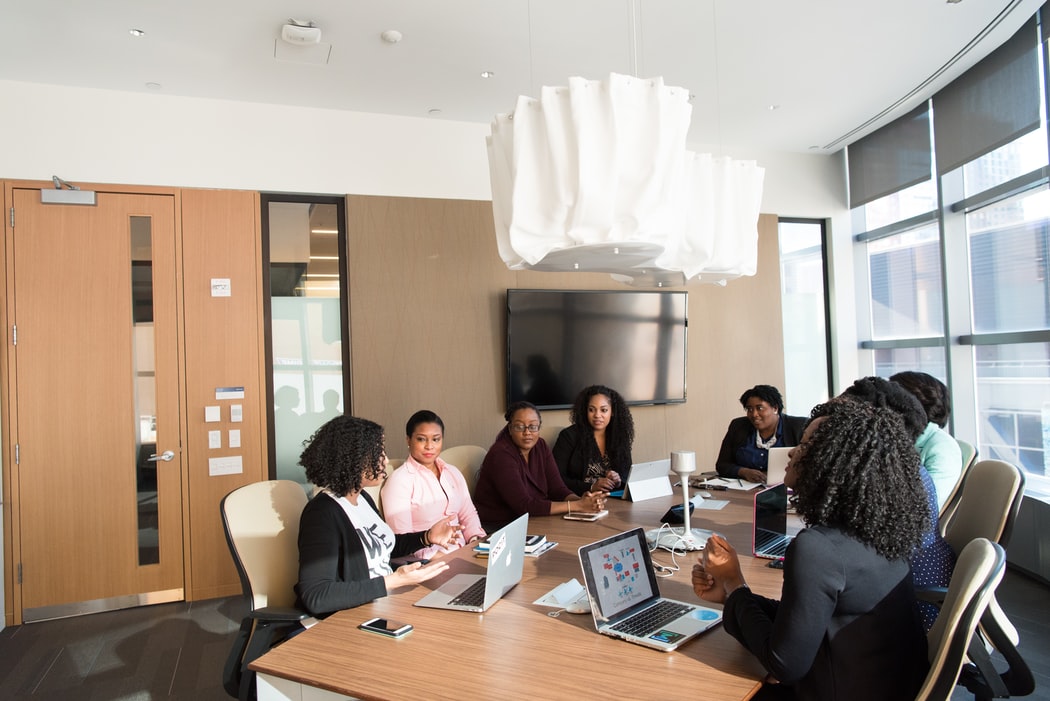 2. Understand the Requirements
Federal, state, and local laws all have specific requirements that employers should follow when it comes to offering insurance and employee benefits. These may vary depending on your location, but the basics remain the same across the board: social security, unemployment insurance, workers' compensation, and more are all fundamental requirements for employers. Referring to your local government officials and guidelines for your area ensure that your business is prepared, along with your employees.
3. Choose Your Optional Benefits
Employers can choose to provide optional benefits that add additional value for your employees. While not required, this "extra" coverage can help attract strong talent and better compete with others in the marketplace. Generally speaking, there are some optional benefits that are considered customary for businesses to offer. Health insurance, life insurance, and disability insurance are often offered and partially subsidized by the company, giving employees the opportunity to add additional coverage if they so choose.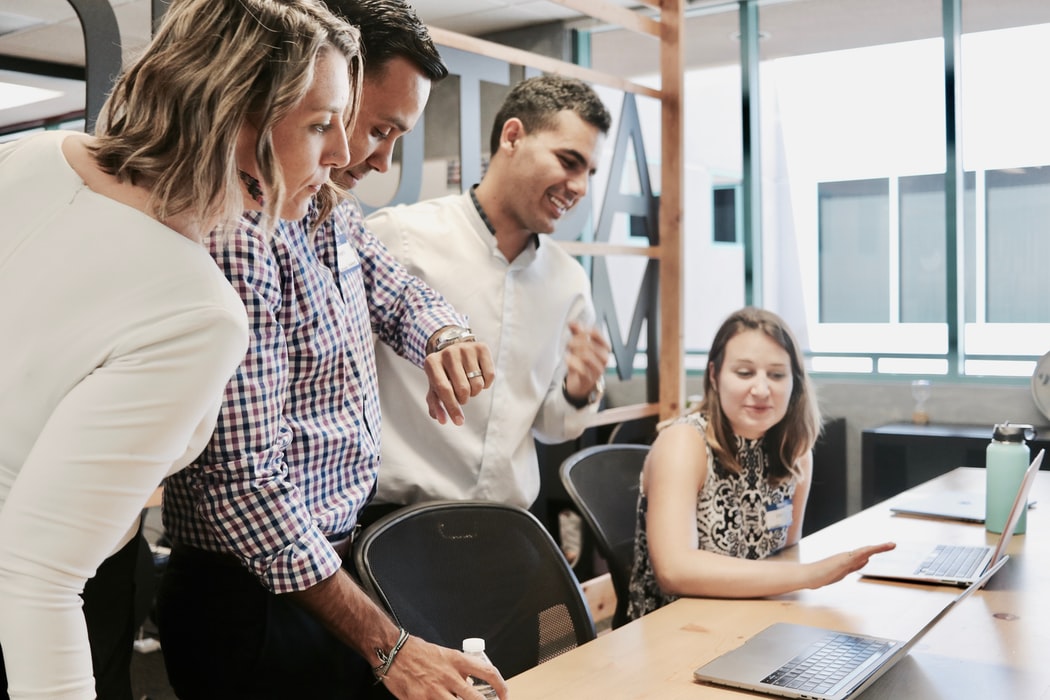 4. Highlight the Indirect Benefits and Special Perks
While the larger benefits take the spotlight, it's important to highlight the perks that your company can bring to the table for a potential employee. In a post-COVID world, offering employees flexible hours and an optional hybrid/remote work schedule help attract talent and show that your company is forward thinking, embracing the future of work. For smaller companies, collaboration with team leaders and executives can be a perk for those that are interested in being a part of shaping the future of an organization.
5. Show Total Compensation
Once your employee benefits package has been fully developed, it's important to highlight just how much you're providing for everyone in the company. Building a table to help breakdown the benefits and perks in addition to base compensation helps each employee fully understand the wealth of resources at their disposal - and the investment made to make that happen. Include the amount paid for PTO, leaves of absence, retirement contributions, and more help paint a fuller picture for employees.
Just as each business is unique, so is its team. Finding the perfect employee benefits offering takes collaboration with a team of insurance professionals that can help tailor a solution to your company, your goals, and your budget. Lowry Insurance has worked with businesses across the Carolinas for decades, delivering quality insurance offerings that meet our clients' needs today and in the future. Connect with us today to learn more and start building your plan.