Remote work may have become the new norm for millions of Americans, but there will always be a need for employees to travel for work. Over 1.3 million business trips are taken in the US each day, according to the Global Business Travel Association - that's a lot of trips!
Many companies provide company vehicles for employees that travel frequently, but some may use their personal vehicle to visit clients and reach their destinations each day. For leaders of businesses that frequently travel for work, taking time to explore your insurance options and find a policy that's right for your needs can deliver coverage that provides peace of mind in the event of an accident.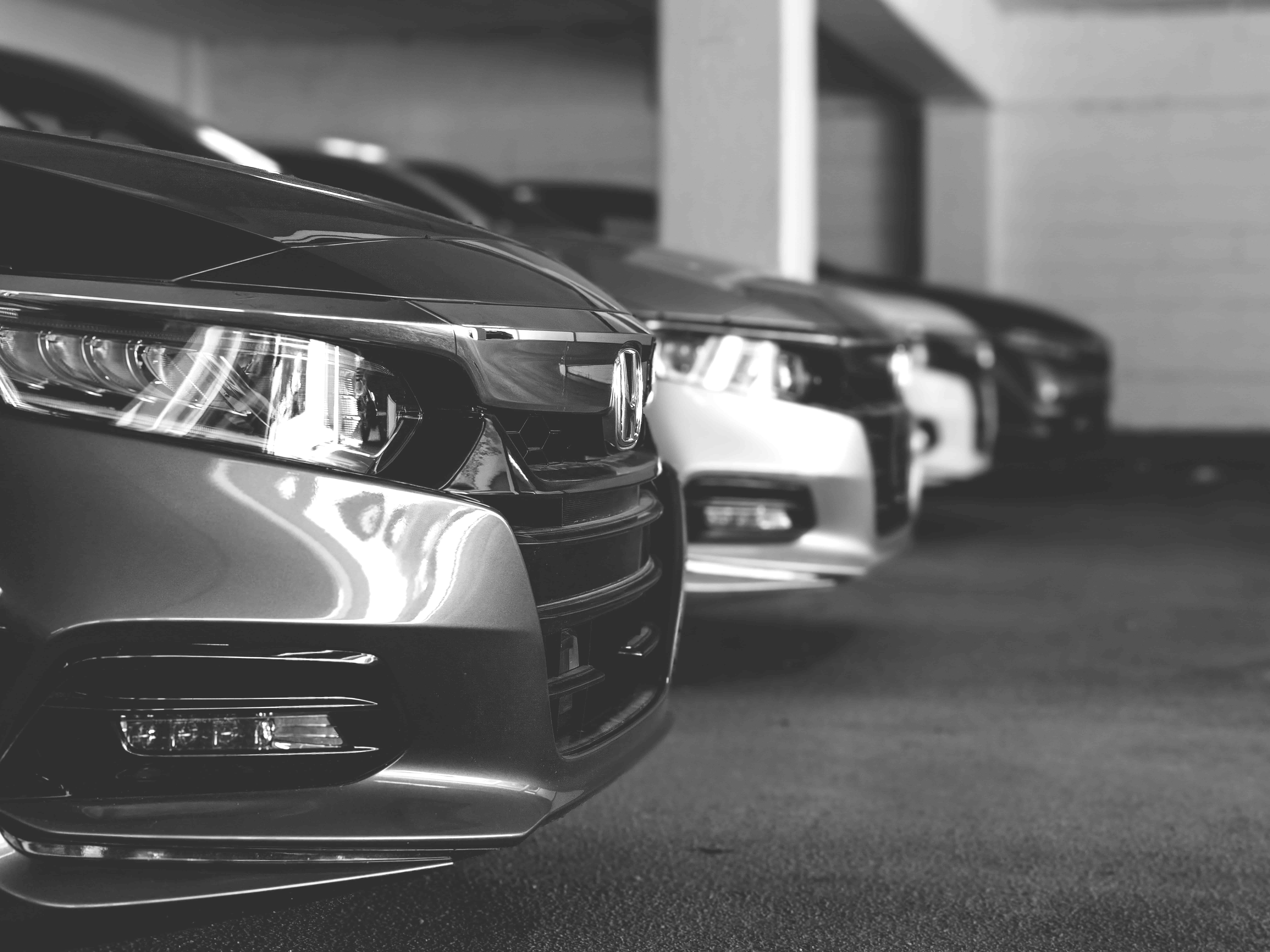 Commercial Auto Insurance
For companies with their own dedicated fleet of vehicles, a commercial auto insurance policy can be tailored to fit your needs and the amount of coverage that you'd like to have on each vehicle. Much like a personal auto insurance policy, auto liability coverage can provide a baseline level of protection, while additional coverage can deliver a more comprehensive net of security. Most states require commercial auto insurance for company-owned vehicles.
Hired and Non-Owned Auto Insurance
Hired and Non-Owned Auto Insurance, or HNOA Insurance, ensures that businesses are covered if a vehicle used for company purposes is involved in an accident and a lawsuit is filed. As the name suggests, this type of insurance provides coverage for vehicles that are hired or rented for company purposes or for personal vehicles of employees that are used for company purposes.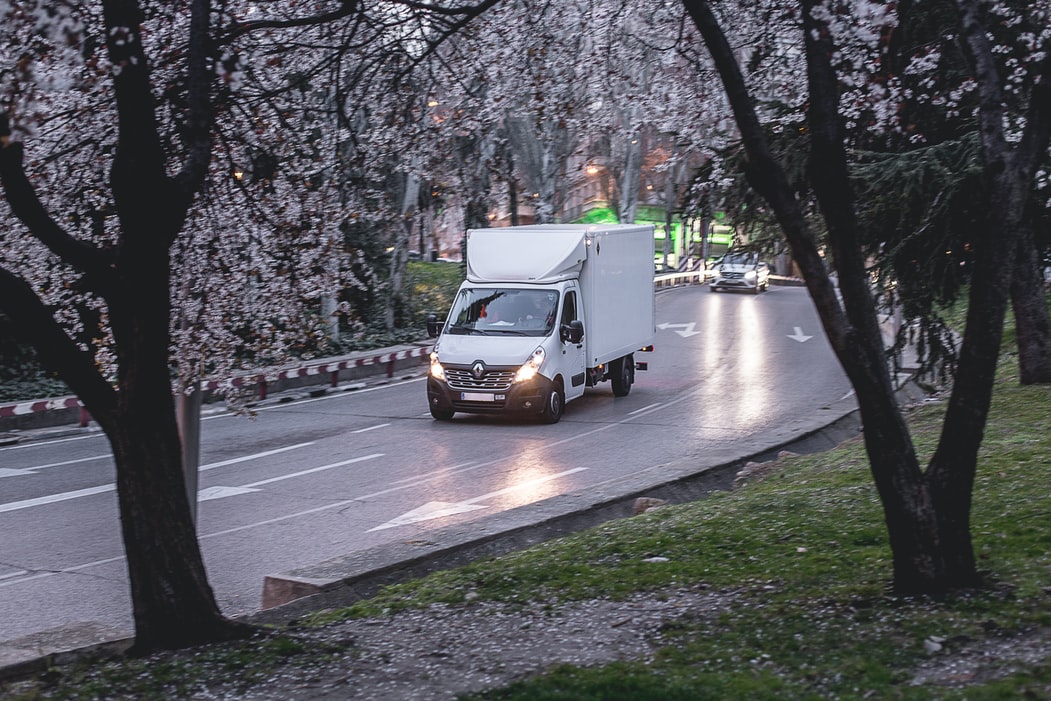 What is covered by HNOA Insurance?
Hired and Non-Owned Auto Insurance provides liability protection for businesses, but it does not pay for collision damages to a hired or non-owned vehicle. This insurance provides coverage of an employee's personal or general liability policy has lapsed, or if their policy doesn't cover the total cost of damages. When personal vehicles are used for company purposes, it's important to check with each employee to ensure that their personal auto coverage is up to date and provides comprehensive coverage.
Since 1994, Lowry Insurance has focused on building quality relationships with every client. Our team takes time to understand every business that we partner with to help guide their path and provide comprehensive coverage that they can rely on. For affordable insurance for small businesses, contact our team at Lowry today.