As the school year kicks off, a change of routine is on the way for millions of families. Whether you've got a younger child entering daycare or a student heading off to college in the fall, there are a few considerations that policyholders should consider to ensure that everyone on your policy is prepared for the year ahead.
Prep Your Auto Insurance Policy
From carpool lines to fall baseball games, parents somehow get even busier when the school year kicks off. With more time on the road coming in the months ahead, it's important to consider the limits of your policy and, if necessary, a potential increase in coverage. Even more changes come when someone in your household becomes a new driver! When a teenager gets their driver's permit, always make sure that they're listed on your policy before hitting the road and getting driving hours in to earn the full driver's license.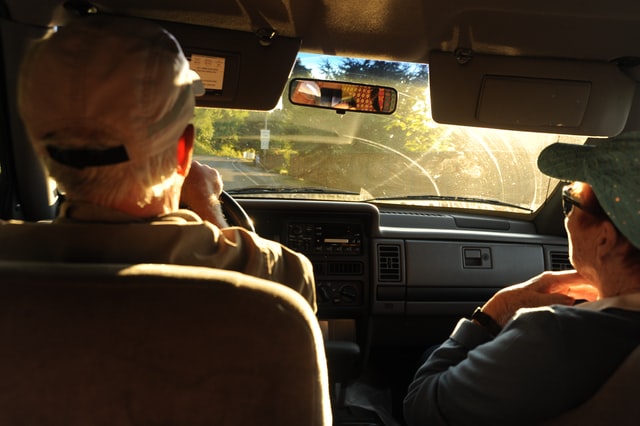 Update (and Use) Your Health Insurance
Between returning to the classroom and changing seasons, the school year often comes with a case of the sniffles. This year the stakes are even higher as COVID-19 continues to be a concern for parents and teachers across the country. Taking preventative care by keeping up with routine visits to the doctor ensures that kids are happy and healthy, with immune systems that are equipped to fight whatever this year may have in store. Additionally, mandatory immunizations are also something that the parents of younger school kids should consider. Comprehensive medical insurance provides the coverage you need at a cost that's right for your family, protecting you now and in the future.
Review Your Homeowner's Insurance Policy
As hybrid learning becomes a larger part of the way that kids learn, technology is continually becoming a larger part of the way that students connect with each other and learn together. With tablets and laptops traveling from classrooms to kitchen counters, it's important to ensure that your personal devices are covered under your existing policy. For more expensive technology, supplemental valuables insurance provides an additional level of protection for your investment that delivers peace of mind throughout the year. As college kids hit the road and head to the dorm, keep valuables insurance top of mind to protect that pricey new laptop or tablet.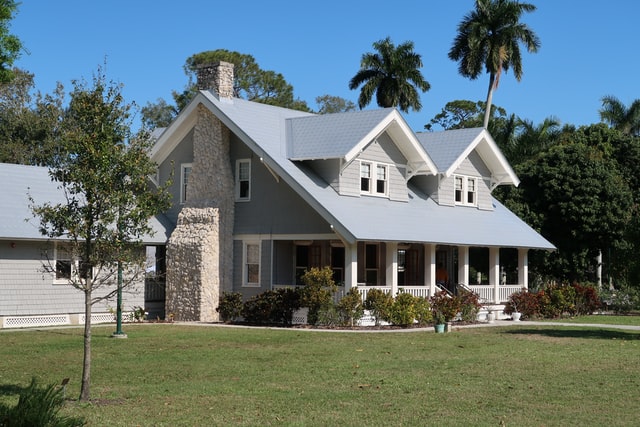 No matter what your personal needs may be, a custom insurance policy helps bridge the gap that stands between you and the coverage that you need to stay protected. Lowry Insurance has worked with people and businesses for decades, creating reliable insurance packages that support families and businesses throughout every season. Connect with our team today to learn more about how we can ensure your family is prepared for the back-to-school buzz!