The holidays are the most wonderful time of the year for celebrating with friends and family! One study found that the Average American will travel more than 600 miles between Thanksgiving and New Year's - that's a lot of miles, especially for those packing their bags and hitting the road rather than taking to the skies.

Whether you're driving an hour to grandma's house or traveling around the world to spend time with family, here are some of the most important steps that you should take to make sure that you're ready for the big holiday trip.
Give Your Car a Tune-Up
From oil changes to check engine lights, make sure that your car has a clean bill of health ahead of any large trip. While it may seem like an inconvenience, taking an hour at the mechanic shop can help save plenty of headaches in the long run while helping you safely get to your destination this holiday season. If you're crunched for time, taking less than two minutes to check your oil is an easy step to ensure that your engine is ready for the journey.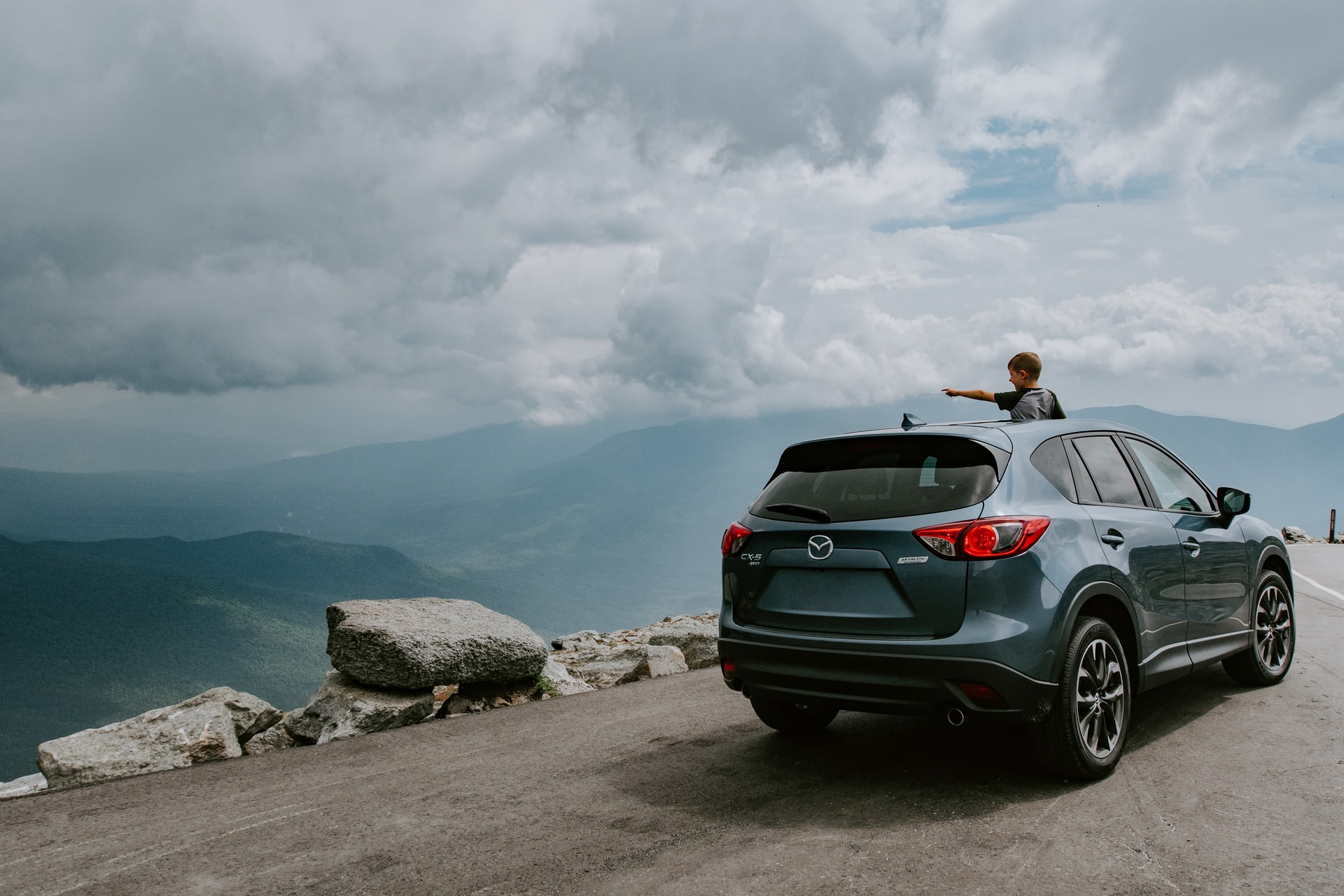 Stay Well-Rested and Alert
Getting plenty of rest the night before a big drive is a game-changer for staying alert from point A to point B. A full 8 hours of sleep ensures that you're functioning at your best throughout the trip, ready for whatever obstacles you may face! Always stop for the night when you're feeling tired during a long trek.
Give Yourself Plenty of Time to Travel
While the holidays can certainly be hectic, baking extra time into your travels can give breathing room for the pit stops that you make along the way. Whether it's an extra cup of coffee or a few more hours of sleep during a pit stop, having a little bit of wiggle room in your schedule gives you the freedom to enjoy the journey without putting too much strain on yourself throughout the trip.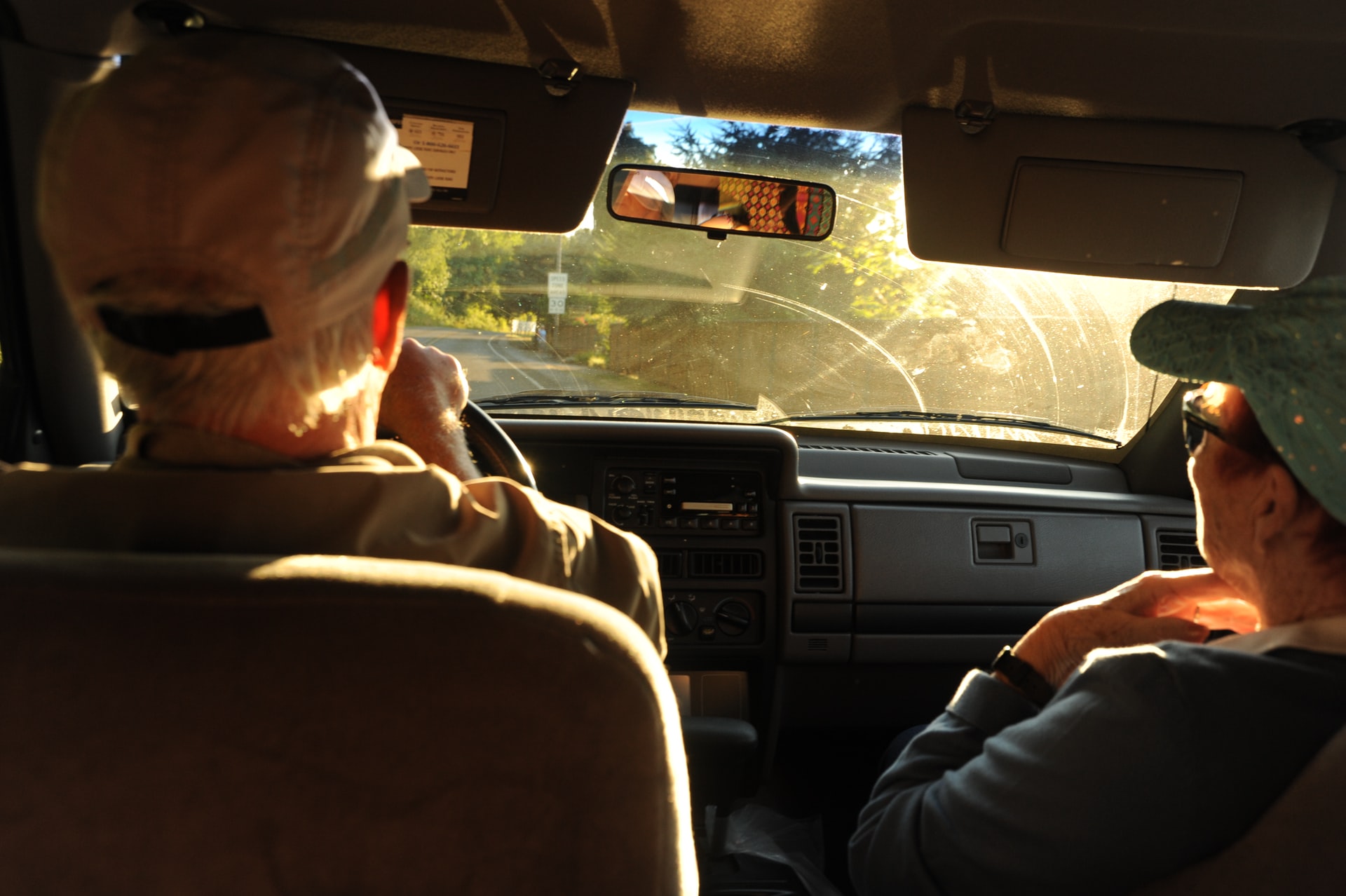 Fuel Up Whenever You Can
We've all heard it before: "I know my car! We don't have to stop yet!" While that mindset may be alright when you're in a familiar area with plenty of gas stations, rolling the dice and hoping that your last quarter tank of gas lasts for the remainder of your trip isn't a risk that anyone should be taking during their journey.
Pack an Emergency Kit
From winter storms to flat tires, there are plenty of threats out on the road that can derail your holiday travels. Packing an emergency car kit helps ensure that you're ready when disaster strikes. On top of items like jumper cables and a spare tire, packing a flashlight, first aid kit, and non-perishable food and water is always a worthwhile investment that can provide plenty of peace of mind.
Of course, the best peace of mind comes with having a comprehensive car insurance policy. Lowry Insurance works with you, learning your needs and weighing the options to find a policy that is perfect for you. Our team takes a personalized approach to insurance, getting to know the people behind the policies to help deliver a complete package that checks off every box. Contact our team today to speak with one of our associates and get a free quote.